Aggregates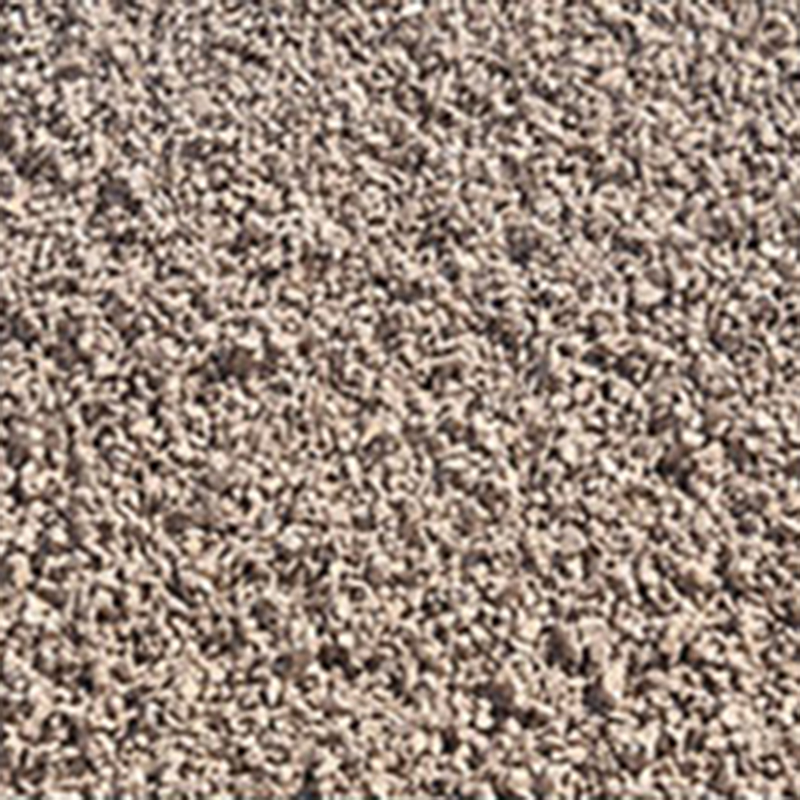 Aggregates
Our range of aggregates are available at our quarries and specific requirements include but are not limited to particle distribution, polished aggregates, friction valve, ALD's and flakiness indexes.
Our aggregates are available as course or fine, between 5mm-28mm, and can be tailored to your project requirements
Rail Ballast
Generally, with a size of either 63mm or 53mm, our rail ballast can be used as very coarse draining material in rail track construction. These products have been tested to meet the relevant ARTC Geotechnical requirements.
Decorative River Gravel/Pebbles
Processed from deposits of sand and gravel, our river gravel/pebble is available as coarse or fine aggregate and can be produced to specific customer requirements.