Specialty Rock & Materials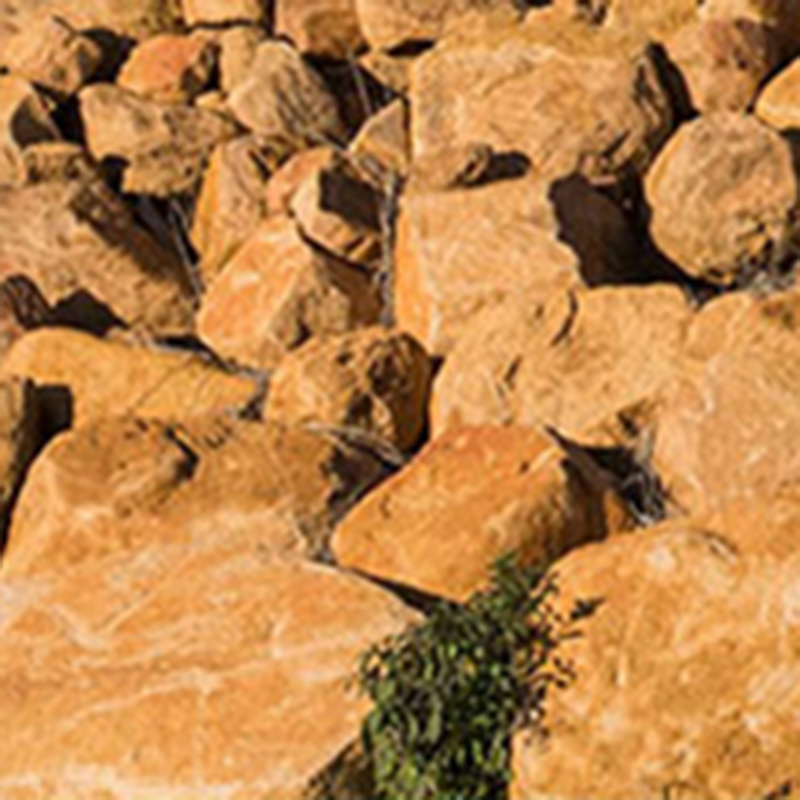 Armour Rock
Our armour rock is used in various applications including river restoration and storm water damage and is available in a range of sizes from 300mm3 to 1.mm3.
Gabion Rock
Produced in Gabion baskets and used for bank stabilisation, land reclamation and landscaping, our gabion rock is available in two size ranges: 75-150mm or 150-250mm.
Shot Rock
Primary blasted rock at the quarry face, our shot rock varies based on the source quarry.
Spalls
Large rock used for water erosion management.